Snowkite Masters
story
Nous sommes heureux de vous annoncer les nouvelles dates du Snowkite masters 2020, je remercie tous ceux qui se reconnaitrons de nous avoir accordé leur confiance...
we are happy to announce the new dates of the Snowkite masters 2020, I thank all those who recognize themselves for having placed their trust in us ...
L'alpe Huez nous accueillera du samedi 5 au vendredi 11 décembre pour la 17 ème édition du SKM.
Alpe Huez will welcome us from Saturday 5 to Friday 11 December for the 17th edition of SKM.
Les compétitions se dérouleront sur le col de Poutran en plein cœur du domaine skiable.
Notre spot de fiesta après ski & repas: Bar restaurant "Le 2000"
The competitions will take place on the Col de Poutran in the heart of the ski area.
Our after ski & meal fiesta spot: Bar restaurant "Le 2000"
You can register now ! Riders-Medias-Partners-guest you must get SKM accreditation to participate

Vous pouvez vous enregistrer maintenant que vous soyez rider,média, partenaire ou visiteur vous devez avoir une accréditation pour participer au SKM 2020
.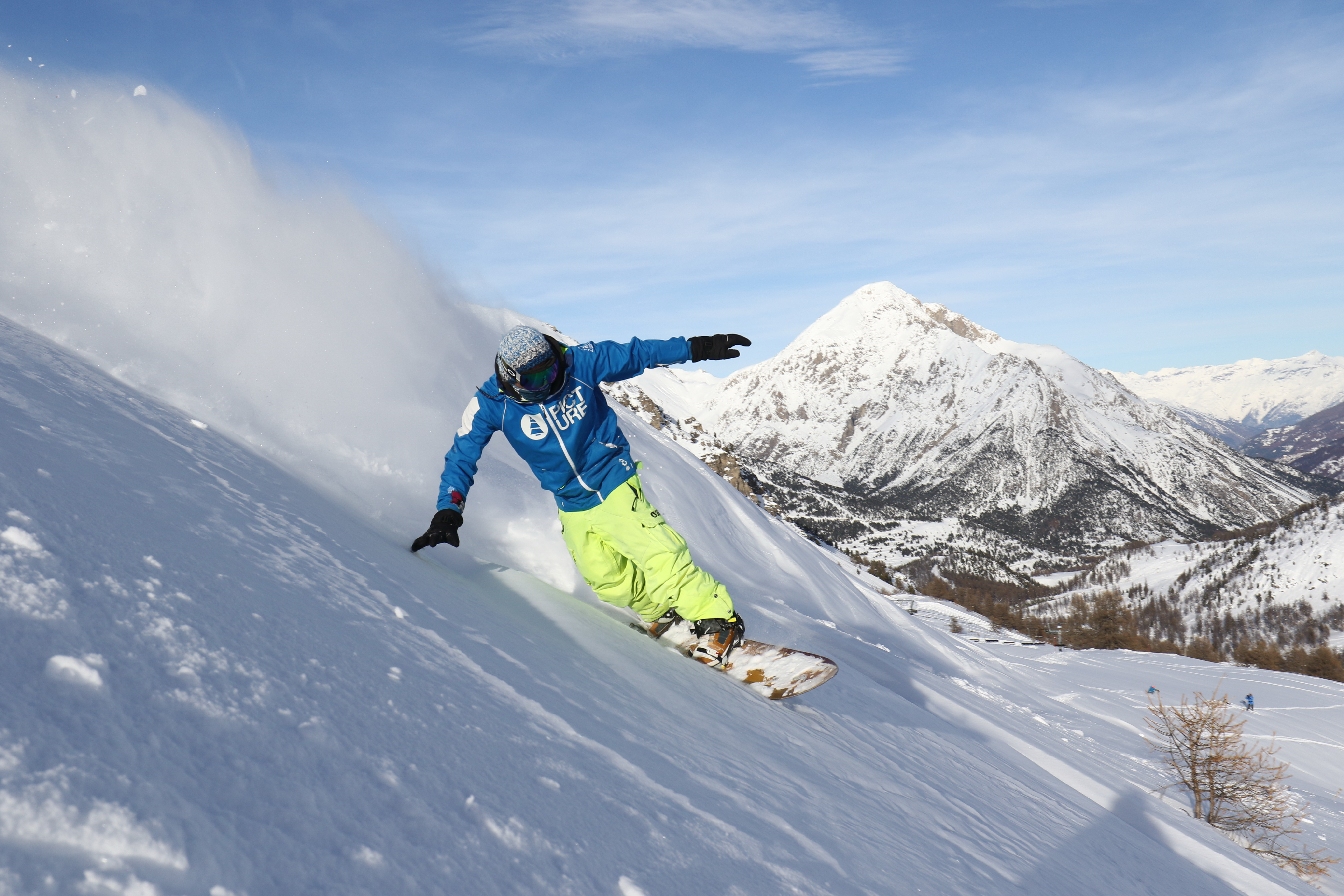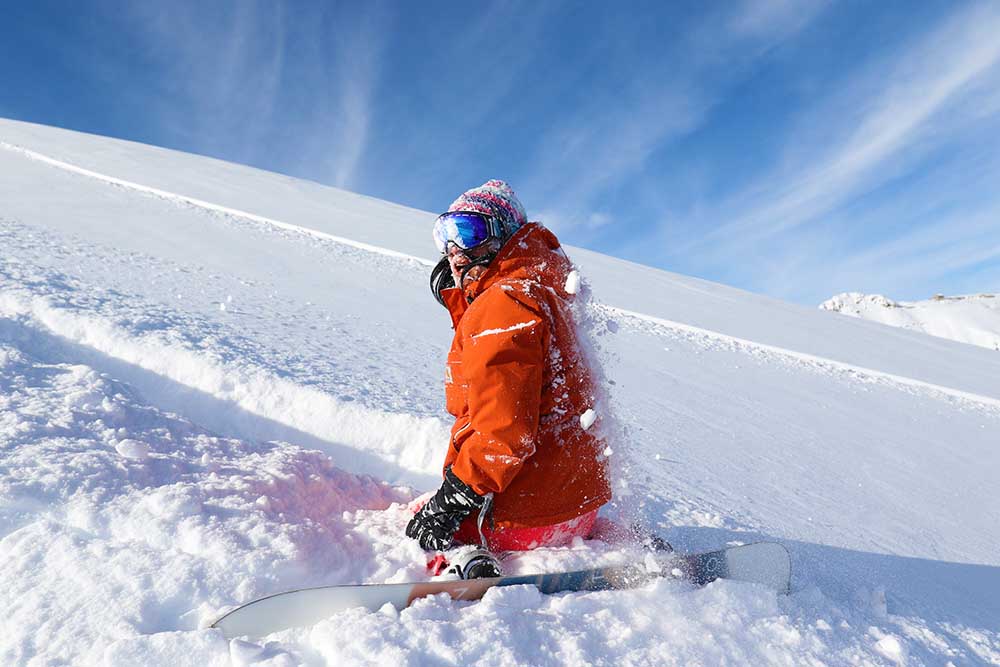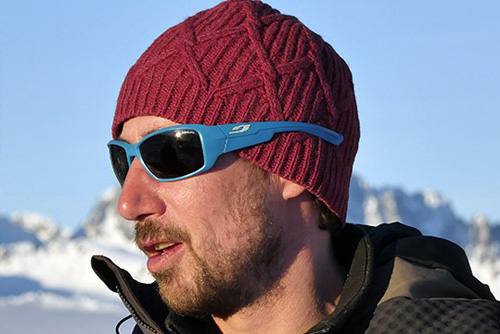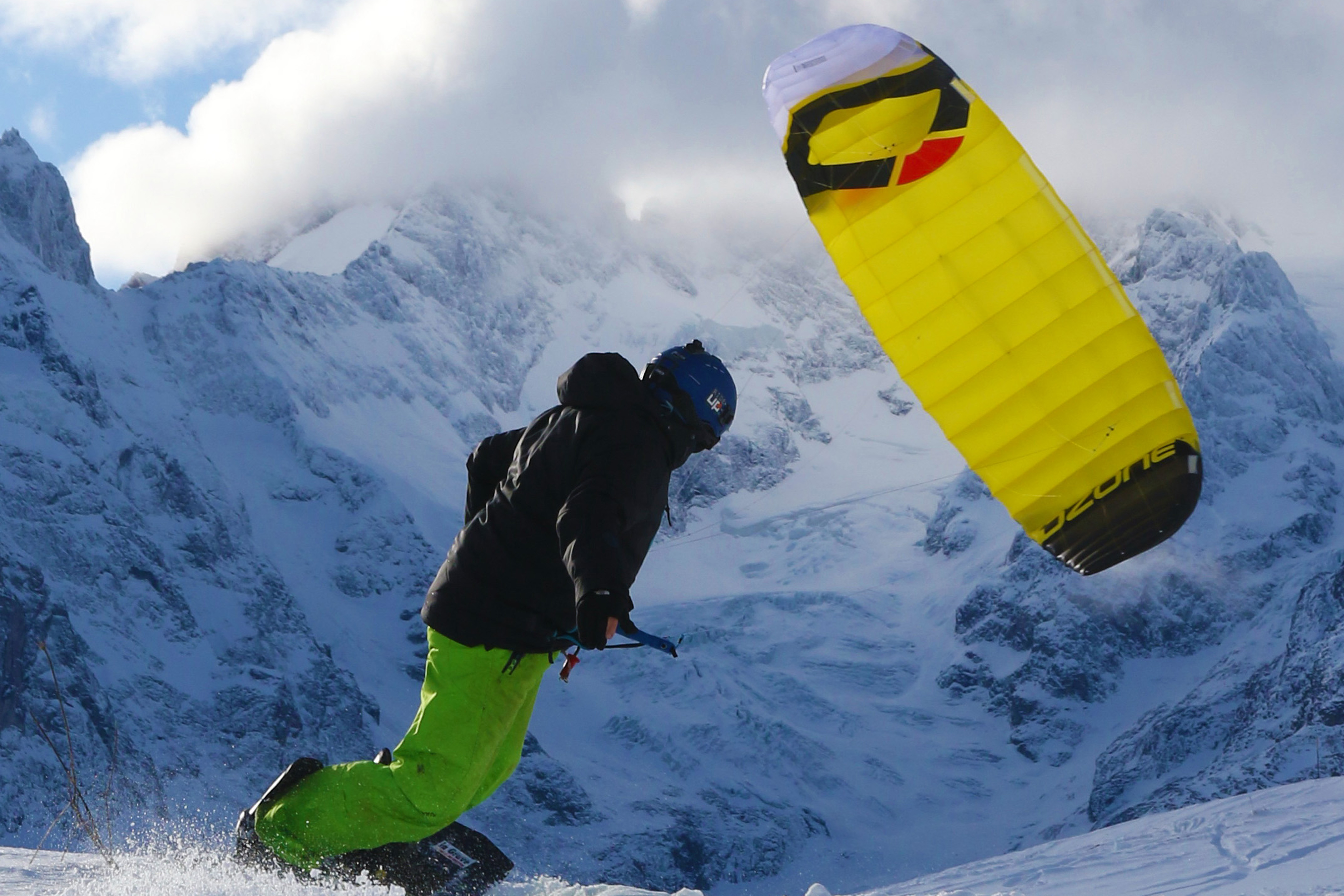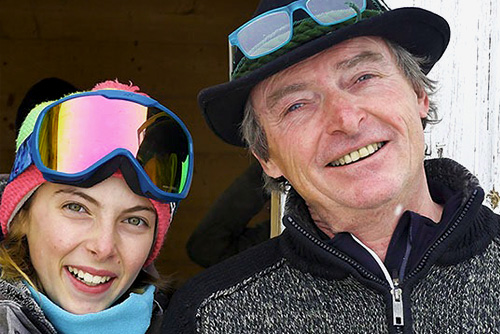 Claude & Clem
Chef cuisine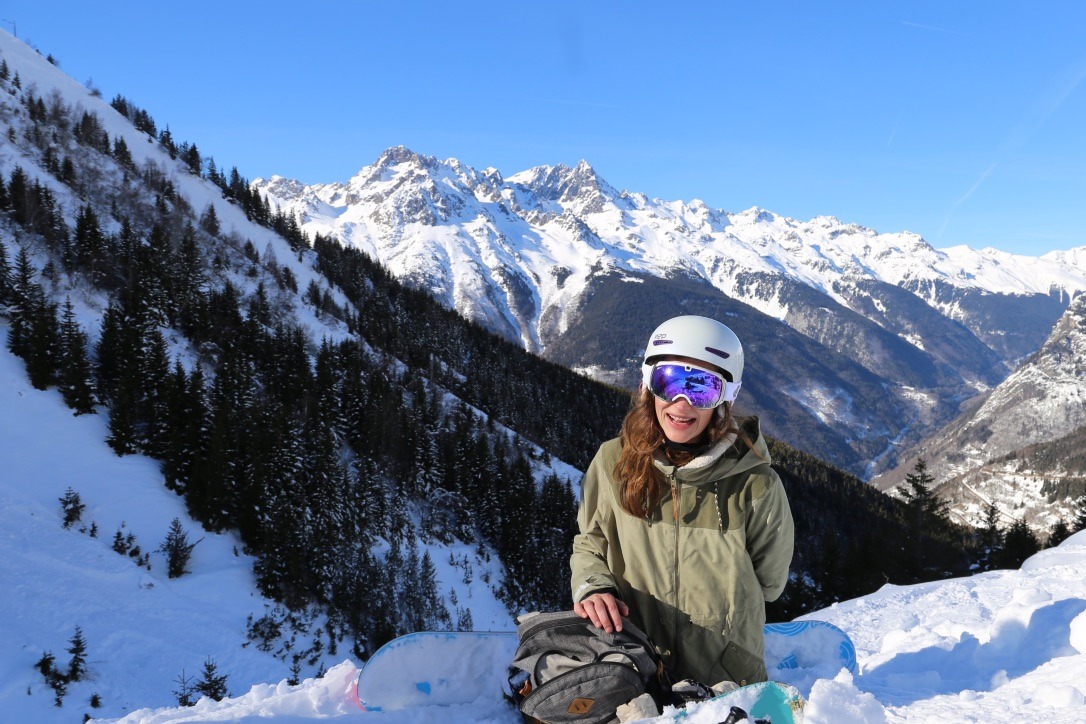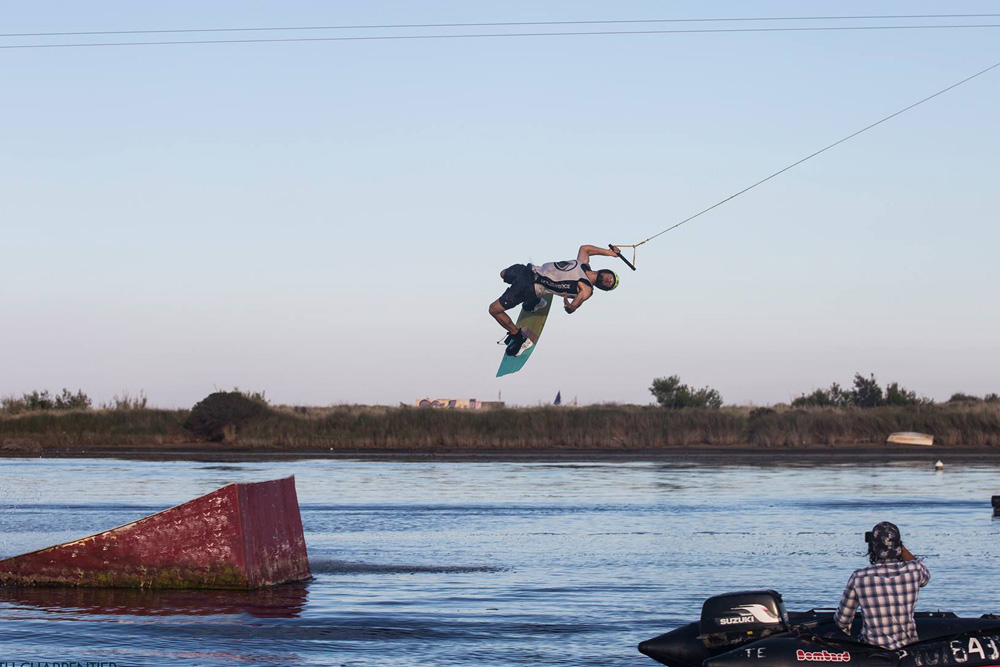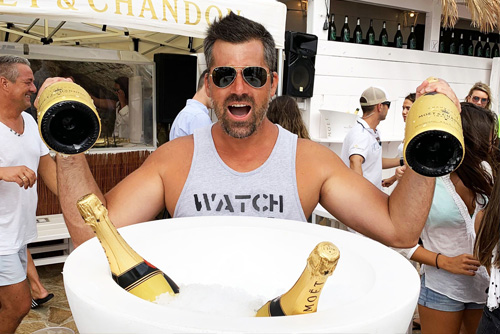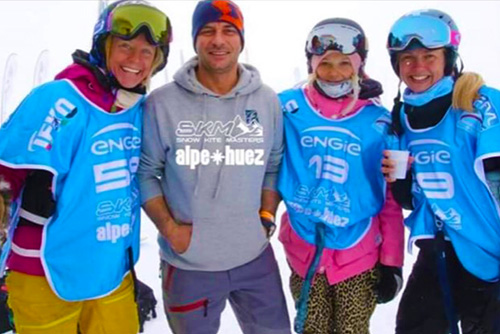 Willy Delousta
Partners visibility