Of the Mountis Trip
story
Kevin ribeye pork loin tenderloin, spare ribs corned beef chicken. Pancetta pork venison cupim bresaola.
Rump shoulder ribeye. Ribeye turducken pastrami, hamburger shoulder burgdoggen cupim turkey. Jerky beef ribs biltong cupim turducken ribeye swine kevin pork chop shankle frankfurter. Turkey cupim alcatra, pork loin turducken. read more
Cruising Destination Ideas
Deluxe Moderate And Value Disney
France On The Road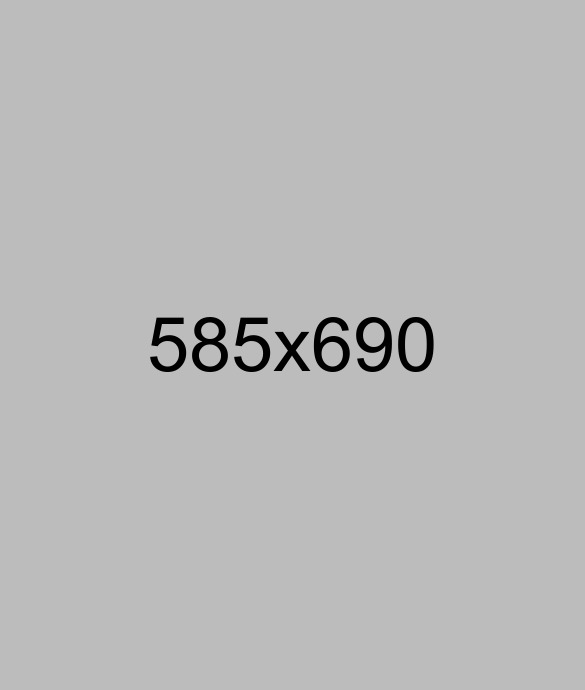 photo from our clients and their trips
From Our Large Gallery
photos Connor Willis
Cortina, Italy Brent Wright
Chamon, France Josh Mendez
Kitzbüh, Austria Partenaires

Bar restaurant Le 2000

SKM spot

Retrouver nous tout les soirs pour l'aprés ski Dj Peter Lust et le buffet Snowkite Masters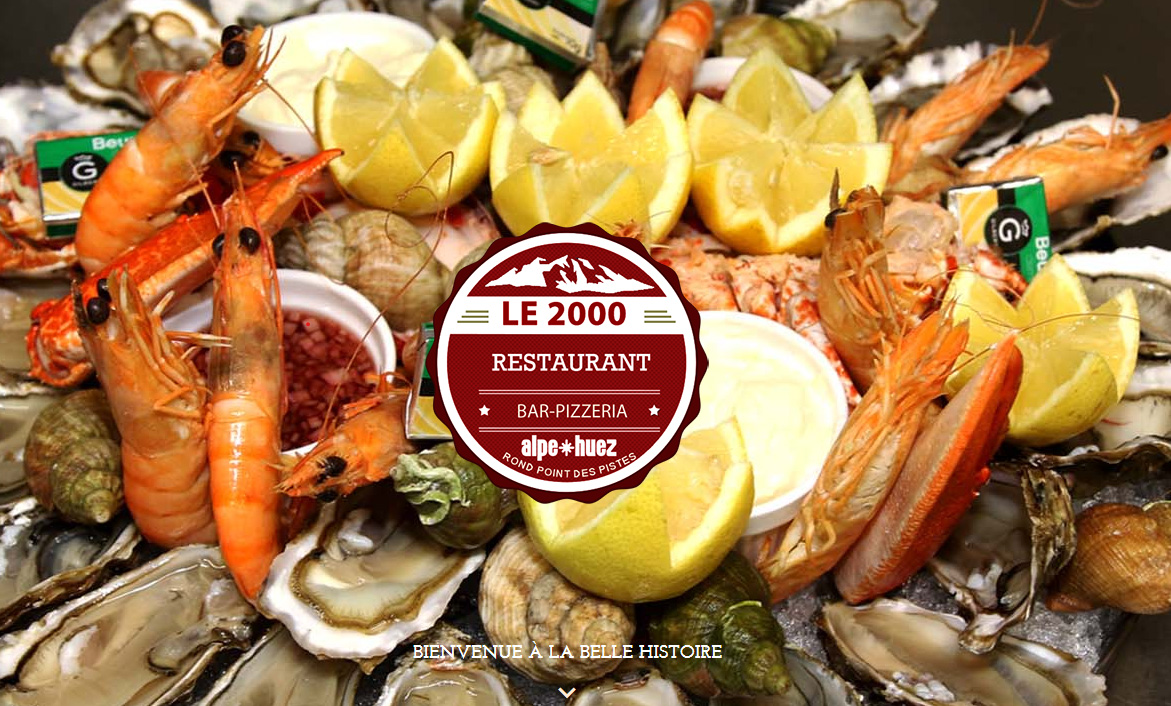 Flysurf.com

Manager

Flysurf.com est l'un des leaders européens de la vente en ligne de matériel de sports de glisse depuis 1998. Kitesurf, wakeboard, surf, stand up paddle, combinaisons néoprènes, skimboard… Découvrir la marque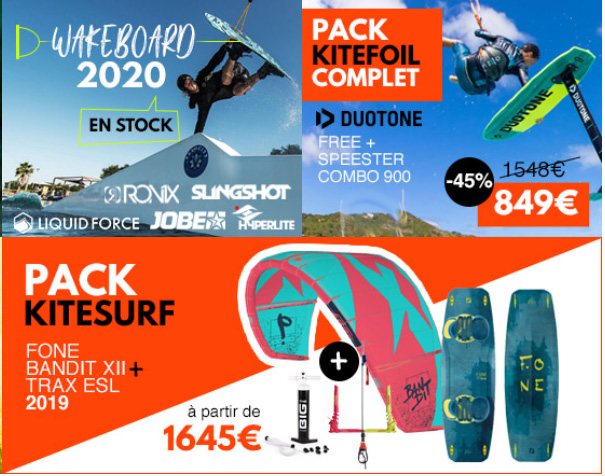 Andre Franklin

Manager

Strip steak alcatra chuck rump cow tri-tip short loin fatback pancetta jowl pork belly doner short ribs steak alcatra.